We are Muriel and Julien, the founders of Berninox. We both have a background in the design, development and marketing of Swiss Made products, more precisely watches from prestigious brands in the Swiss watchmaking industry. Our experiences have taught us a dedication to precision, quality, durability and functionality.
It has been 10 years since we started changing our habits with the aim of reducing our plastic waste, and we have been looking for an effective, sustainable toothbrush since then.
It is important to know that every year, 4.7 billion plastic toothbrushes are thrown away around the world. Toothbrushes are therefore an integral part of our current plastic crisis. We tried the bamboo and wooden options, but none of them seemed as effective or hygienic, and good enough for the planet.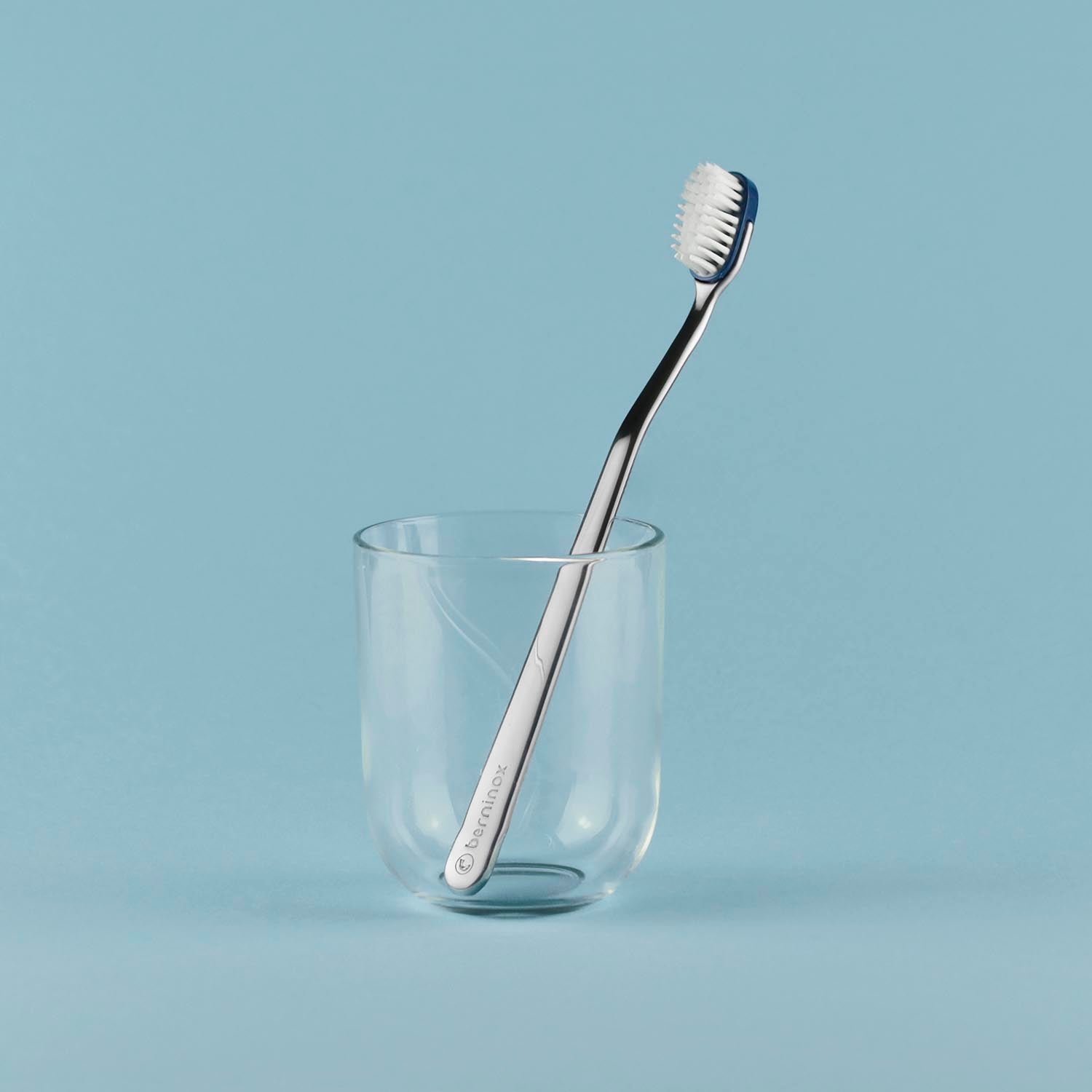 This is why we decided to design an eco-friendly and hygenic toothbrush that guarantees an excellent brushing experience.
To achieve this, we have cut the amount of plastic it contains by a factor of eight (compared with a conventional manual toothbrush), used top-quality recycled materials and manufacture locally. To offer you the best, we have surrounded ourselves with dental experts.
After many months of development, we are proud to be able to offer you an efficient and longlasting toothbrush. Our products are extremely durable and simple to use, without compromising on functionality or hygiene. They carry the Swiss Made label.
Discover our products